FortLauderdaled.com
For 2014, Jason Kapit (@JasonKapitFTL) continues to represent the majority of luxury sales in Parkland. He is the Exclusive Broker for Landmark Ranch Estates, recently selling Pietra D'Oro for $5.53 Million.
Kapit focuses exclusively on selling estates priced at One Million Dollars and above - in Fort Lauderdale Beach, Sea Ranch Lakes, Hillsboro Mile, Coral Ridge, Las Olas, Parkland, Southwest Ranches & Weston.
Landmark Ranch Estates' newest offering Spectacular 3.1-acre estate in exclusive Landmark Ranch Estates in Southwest Ranches, Florida features the best of everything.  Layout includes 6 bedrooms, 6 baths + 2 half baths.  The master boasts his & hers bathrooms, 2 walk-in closets plus gym with morning bar.  The home is elegantly designed with dramatic foyer and grand living room with fireplace.  The gourmet kitchen features top appliances & walk-in pantry.  A wonderful family room adjoins a "movie quality" theater and billiards/game...Continue Reading!
COMING SOON - REOT'S LIST OF OUR EXCLUSIVE POCKET LISTINGS Explanation Courtesy of Wikipedia - A pocket listing is a real estate industry term used which denotes a property where a broker holds a signed listing agreement (or contract) with the seller, whether that be an "Exclusive Right to Sell" or "Exclusive Agency" agreement or contract, but where it is never advertised nor entered into a multiple listing system (MLS) or where advertising is limited for an agreed-upon period...Continue Reading!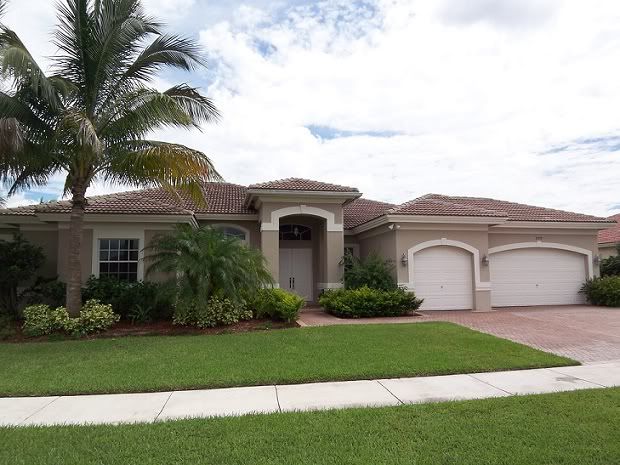 We are very pleased to introduce Riverstone - Davie, Florida. Riverstone is a very unique community located in the town of Davie, FL.  We just listed this stunning waterfront home for rent.  The 4,016 sq. ft. home is Mediterranean-inspired and surrounded by extended water views on three sides of the property, What does Riverstone have to offer? The magnificent waterfall entry, complete with bridge and lush topical foliage says it all.  An impressive 24hr-staffed & gated lakefront community with 308...Continue Reading!
The Edge We Have As Affiliate Agents of Christie's Great Estates The Christie's Great Estates Network •    EWM Intl. (my firm) PLUS 127 affiliated brokerages •    1,000 offices •    35,000 sales associates •    42 countries •    Founded as Great Estates by Kay Coughlin in 1987 •    Acquired by Christie's in 1995 •    The only real estate network owned by a fine art auction house Not For Everyone - Just a Select Few (more…)Continue Reading!
Finding Your Next Home Buying a home usually begins online.  Buyers will surf the web through various sites using search parameters and queries in an effort to come up with some quality properties that are worth their time to actually view. Dated Material The only problem with this is that Buyers often find properties that are no longer available, usually because they have been  sold, foreclosed upon, etc.  The reason for the dated material is due to the fact that homes on global...Continue Reading!